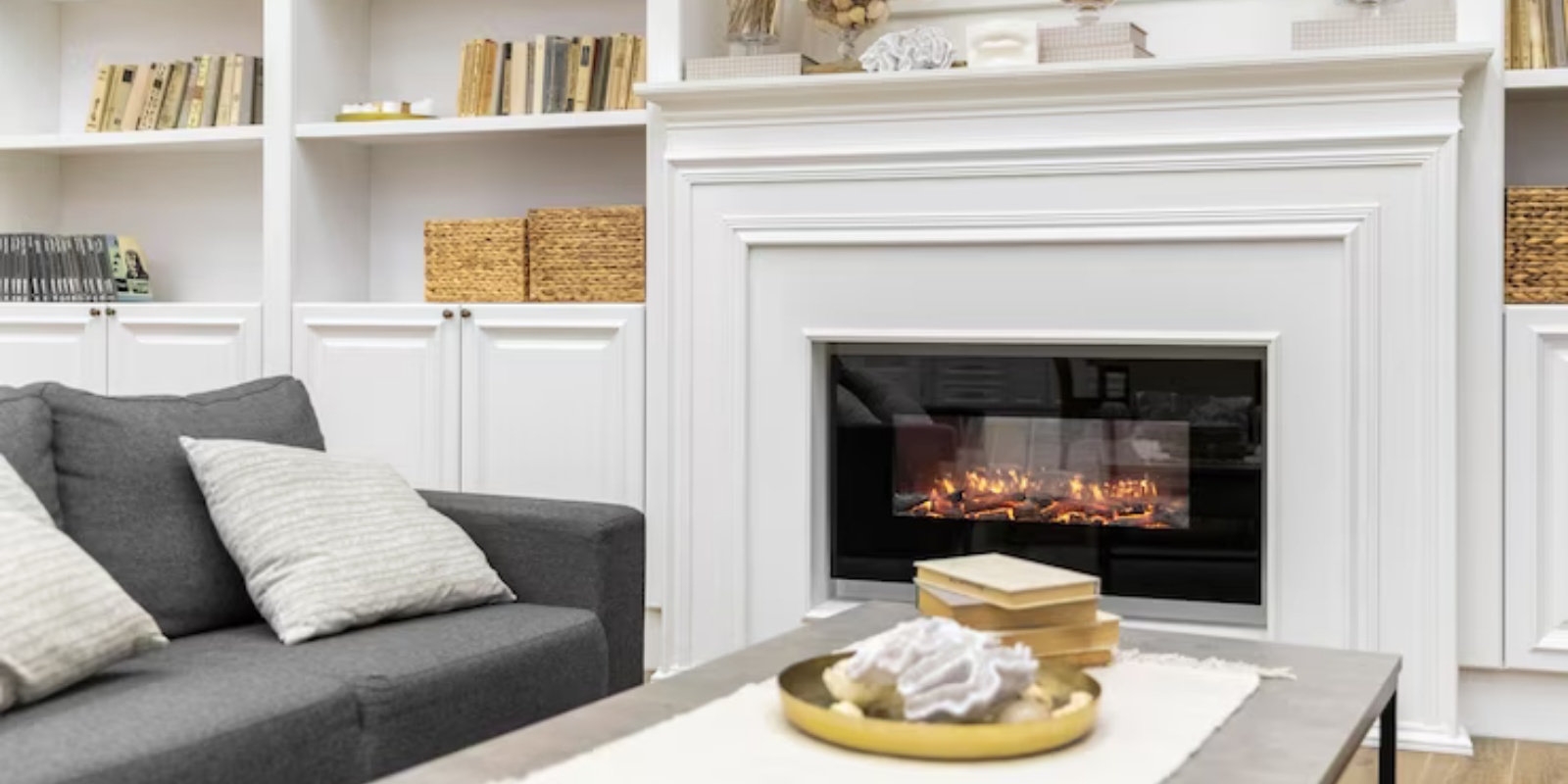 Marble Fireplaces: Adding Luxury and Warmth to Your Homes
Our homes are not just living spaces; they also reflect our personal style. Therefore, when decorating our homes, we strive to achieve both elegance and warmth. This is where marble fireplaces come into play. Marble fireplaces offer the perfect combination of luxury and coziness, adding a unique charm to our spaces.
The Fusion of Elegance and Sophistication
Marble is a material that stands out with its natural beauty and unique patterns. When used in fireplaces, marble adds a sophisticated look and a touch of luxury to your space. By choosing from various color and pattern options, you can select a marble fireplace that suits the style of your home.
Warmth and Atmosphere
A fireplace is one of the best ways to add warmth and a cozy ambiance to your home. Marble fireplaces take the room's atmosphere to the next level. The light from the burning fire combined with the natural luster of marble creates a pleasant ambiance. Additionally, during cold winter days, the heating feature of the fireplace can make your home even more comfortable.
Durability and Longevity
Marble is known for its durability. Even when used in an area exposed to temperature changes, such as a fireplace, you can benefit from the durability and long lifespan of marble. With proper care and maintenance, your marble fireplace will maintain its elegant and graceful appearance for years to come.
Various Design Options
Marble fireplaces offer a range of design options. Whether you desire a modern, minimalist fireplace or a classic and extravagant one, the wide range of colors and patterns of marble allows you to find a design that suits your needs. Additionally, you can customize the size and shape of your fireplace to perfectly match your desired style.
In conclusion, marble fireplaces are an excellent way to add luxury and warmth to your homes. With their elegance, durability, and aesthetic appeal, marble can make your fireplace the focal point of your home. It creates a warm atmosphere while providing a comfortable environment.
If you check our projects you can see the special designs for the atmosphere. Environment energy is the most important things for people. Design and create your energy with true marbles.
To learn more about marbles or to obtain detailed information, please visit our website.