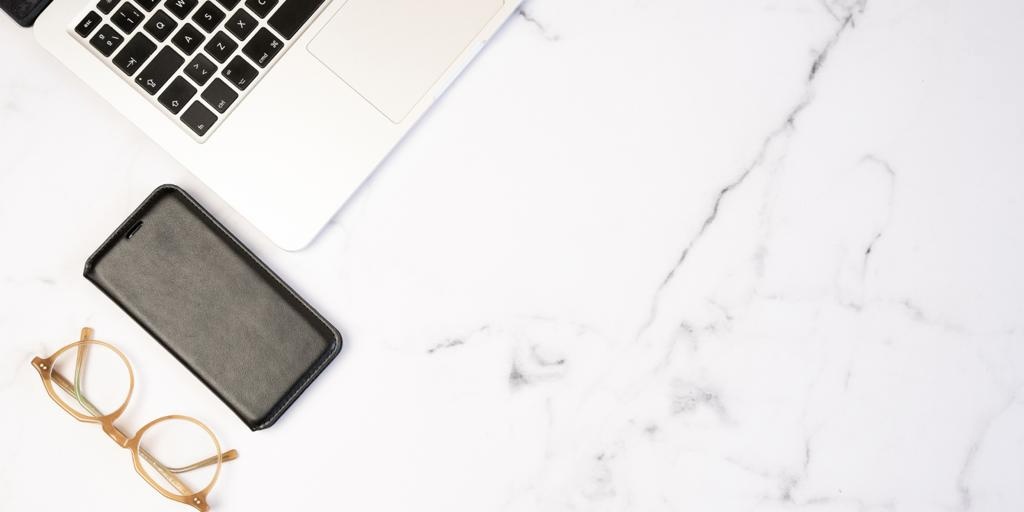 Marble Tables: Stylish Furniture that Offers Aesthetics and Durability Together
Marble tables are elegant furniture pieces that combine aesthetics and durability, suitable for a wide range of applications from indoor to outdoor spaces. Being a natural stone, marble has been a symbol of elegance and luxury for centuries. The variety of colors and patterns available in marble offers versatility to complement any style. Marble tables are an essential element in home decor, gardens, office environments, restaurant and cafe designs, hotels, and kitchen layouts, as they create a creative and stylish atmosphere.All atmosphere needs unique marble and metal furniture. In this blog post, by exploring the different applications and advantages of marble tables, you can find inspiration to aesthetically transform your home or workspace.
The Role of Marble Tables in Home Decor
Marble tables play a significant role in home decor by offering elegance and sophistication. In indoor spaces such as the living room or lounge, a marble table adds a sophisticated touch while maintaining its durability. The wide range of color and pattern options available in marble tables provides ample choices to complement your decor style.
The Use of Marble Tables in Gardens and Balconies
Marble tables are preferred to create an impressive look in gardens and balconies. The durability of natural stone makes it suitable for outdoor use. Having a marble table in your garden or balcony helps create a stylish dining area or a relaxing corner. Additionally, the coolness of marble provides a comfortable seating area during hot weather.
Creative Uses of Marble Tables in Restaurant and Cafe Decor
Marble tables are an effective way to create an eye-catching atmosphere in restaurant and cafe decor. Additionally, the durability of marble in restaurant or cafe tables provides a solution that can withstand heavy use. For example you can check our Restaurant projects.
The Role of Marble Tables in Creating a Luxurious and Elegant Atmosphere in Hotels
Hotels prefer marble tables to create a luxurious and elegant atmosphere. Marble tables in various areas such as the lobby, restaurants, or suites provide guests with a comfortable seating area while adding aesthetic appeal. The durability of marble makes it a suitable option for long-term use in hotel environments
The Importance and Aesthetic Impact of Marble Tables in Kitchen Designs
Marble tables serve as striking focal points in kitchen designs. Used as kitchen countertops or island tables, marble adds elegance and sophistication. Additionally, the surface of marble is easy to clean, providing a hygienic environment while working in the kitchen.