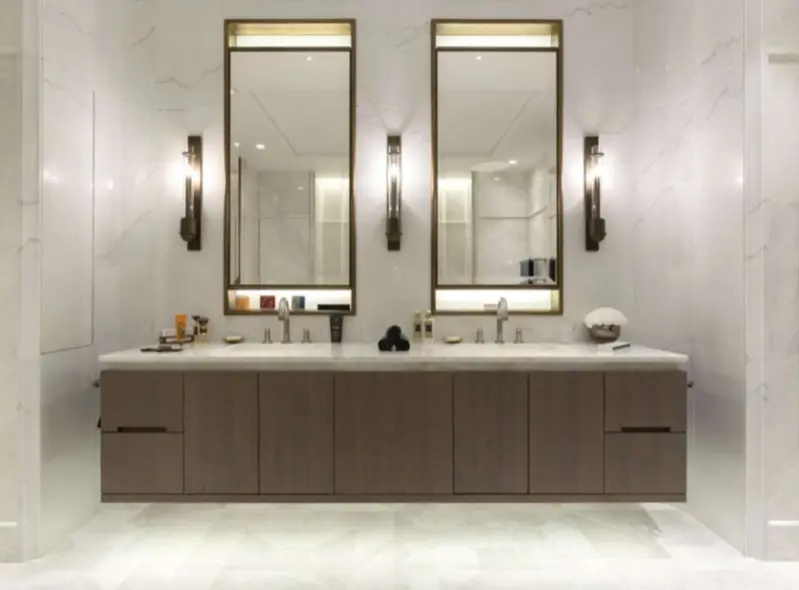 About Us
By the virtue of our experience in foreign trade and our rich supply chain, we are supplying marble We bring the 1st Class exotic blocks to Turkey chosen from abroad dedicatedly and put them on the market by processing at high-tech facilities.
We supply products for both boutique and large-scale projects by cutting slabs and special sizes, and provide first-class service with our experienced and comprehensive quality control team, especially on sales of cut-to-size products, slabs and blocks.
At the same time, re-exporting between countries with our logistic experience; we provide faster service and cost advantage to our customers along with those capabilities.
Providing fully-equipped service to our customers by the help of variety on local stones, blocks and slabs imported from different countries prepared in Turkey for end-users.
About Us
We realize the service of buying several products from any country at the same time and collecting different products in the same container. Thus, we offer alternative solutions by combining our world- class quality with a wide range of products.
Promising neutrality and aesthetic lines together to all designers by our products which can be used in interior and exterior spaces conveniently without compromising on quality.
Thanks to the chain stores we have been working with for a long time; we stand out with both product quality and cost advantage in the field of marble table, coffee table and marble accessories.
Exporting to distant countries, under favor of long termed regular productions and service quality we provide in logistics. Our company operates in all areas including sampling, production monitoring, quality control, loading of goods, product shipment, customs operations, product delivery and project implementation.